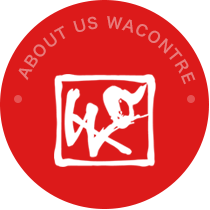 Wacontre is Japanese IT company doing business in Vietnam more than 10 years.
Focusing on IT service development, HR service.
So we are willing to reduce task of of HR work (Recruiting, Accounting, Labor work, Legal) by HRơi.
Technology disruption is at an all time high, threatening some businesses and creating opportunities for others.
Successful companies are rethinking the workplace, processes and IT infrastructure in their organizations.
Making the journey from legacy IT to modernized, future-ready IT results in digital transformation.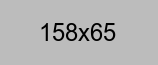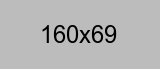 For company
Please check feature of our service to start free trial!
Call Us
Call to learn more about us. Available Mon-Fri
8:00 a.m. to 5:00 p.m(Time zone in Vietnam (GMT+7))
Chat With Us
Chat to learn more about us. Available anytime
Reply in 24 hours.